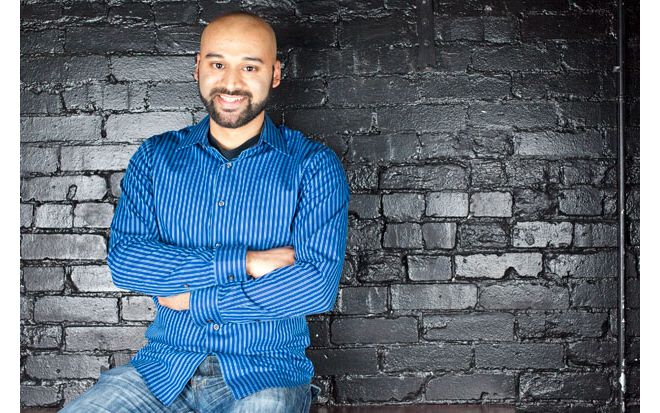 Hi! I'm Sumukh Torgalkar. I'm a stand-up comedian. Look, I know what you're thinking:
"This website is pretty plain, Sumukh."
It is, but that fits my minimalistic personality, and hey, I'll make up for it with any show that you see me at (hopefully).
So, browse around and get a better understanding of my world (you'll see that my world involves switching from first person to third person randomly depending upon which page you click on)!